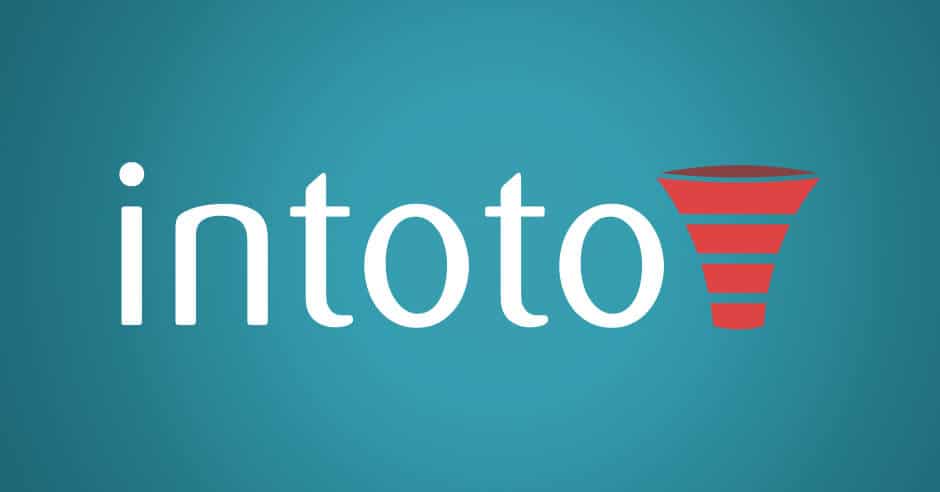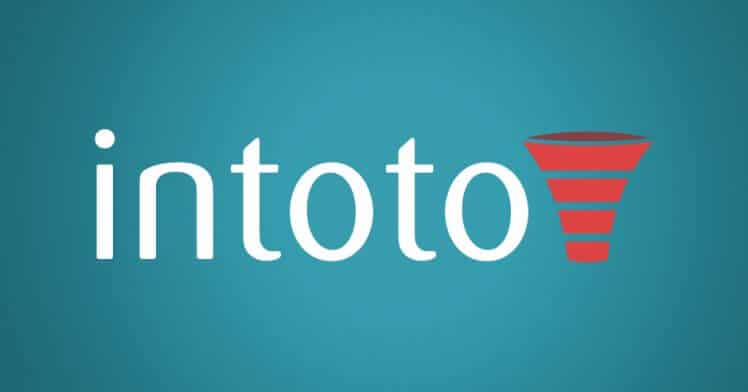 When you have intoto digital at the helm of your marketing efforts, our foremost task is to ensure that your marketing and sales departments go hand in hand to create a frictionless cycle of continued growth. To us, aiming for satisfaction for both your business and your customers' experience of your business, is essential.
If you take your company's growth seriously, you know that marketing and sales go hand-in-hand to help increase your bottom line, and you know that you need to approach your online efforts strategically, Therefore, intoto digital is the perfect choice to help your company reach its sales goals.
We understand that your passion for your business is genuine and your desire to grow is sincere, and we are driven to make your sales goals a reality. We believe that effective marketing should always be about the sale and ultimately your bottom line.
As a marketing agency, we are passionate about our business, and endeavor to utilise all the tools at our disposal to ensure our clients get the very best return on investment (ROI). We have worked in the industry of online sales since before e-commerce and online credit card transactions were commonplace. We have grown with the online sales industry, striving for a continuous learning and implementation cycle that means we are always abreast of the latest technologies, tools and techniques.
intoto digital with an integrated approach
The name 'intoto' derives from the latin 'in toto' – meaning 'in totality' – and that is exactly the approach we take to online marketing. It's a holistic process, where we look at your online presence and efforts in totality and where no one part stands alone. To us, when it comes to your business online, everything is interconnected.
To gain the optimal value for your company online, it's not just about being found by search engines, but also about driving visitors to your website and converting those visitors to loyal paying customers. That is where intoto digital comes in – we help you to achieve those goals with finely crafted online marketing strategies and a broad skill base that takes some of the time consuming work away from you and allows you to focus on your growing sales.
Our integrated approach includes all the aspects of online marketing including:
Websites (CMS)
Webshops
Google Ads / Adwords
Search Engine Optimization (SEO)
Conversion Optimization (CRO)
Social Media Marketing (SMM)
Content Marketing
Email Marketing
We combine it all into a 'whole' – the total package – and that is why we are called "intoto digital".
Google Partner Agency
As an official Google Partner Agency, we help our clients with finely tuned AdWords campaigns, and have our finger on the pulse of search engine optimization.
Our understanding of the intricacies of Google Analytics means that we are able to utilise real time data to optimise your visitors' experience with your company online and convert them into paying customers.
Here in Denmark, we share this knowledge as instructors for Google's "Success Online" courses, which take place in many towns across the country and help small businesses grow their online efforts.
Contact us today at web@intoto.dk or by phoning +45 7026 7604 and learn how we can make your online marketing efforts more valuable for your company.