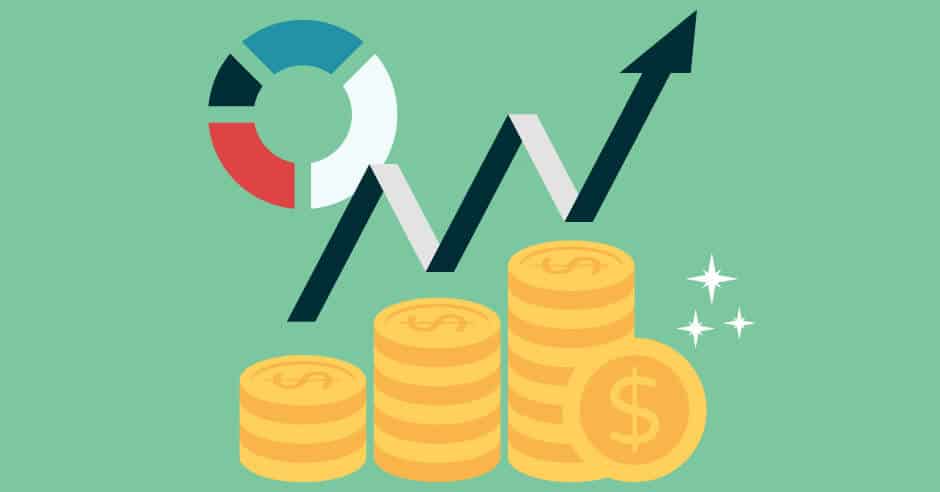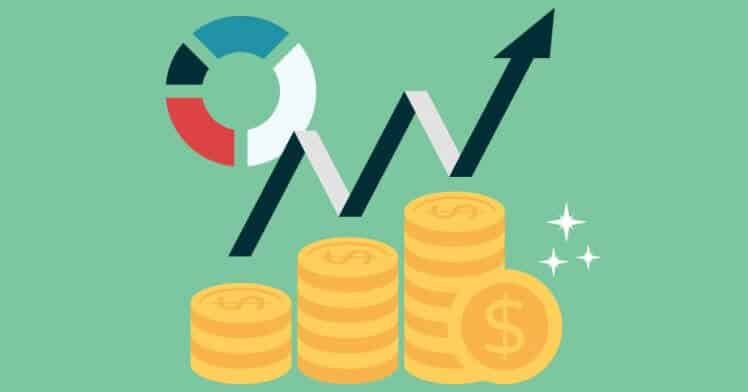 With a solid, well crafted digital strategy for your company in hand, we will build you a website or webshop, update your social media, run target ad campaigns and monitor the efforts in order to make your business visible to the right people at the right time.
Visibility is key, and when combined with proven conversion optimization (CRO) techniques, it can help turn your visitors into loyal, paying customers. With these gears in place you can learn how to focus on the online actions that increase profits for your business.
Content Marketing as a growth tool
intoto digital helps your business increase revenue by focusing on content marketing and search engine optimization (SEO) techniques that have a proven track record of success. Our process includes a review of your existing website to highlight opportunities to optimise for conversion using these tried and true techniques.
We work tirelessly to ensure that your Google AdWords campaigns and Facebook advertising return the best possible results for you. Combine these platforms with email marketing and lead generation techniques and we ensure that your success is ongoing.
Do you want to make your sales growth dream a reality? Then contact intoto digital at web@intoto.dk or by phoning +45 7026 7604