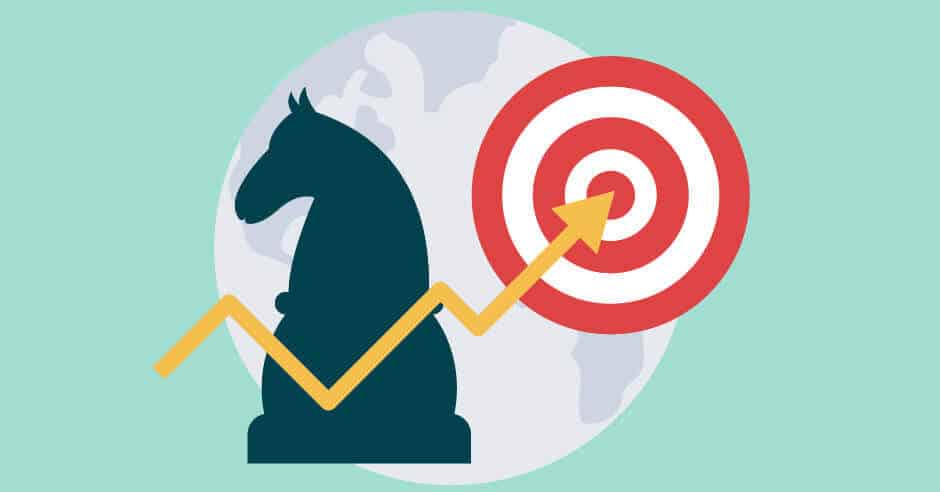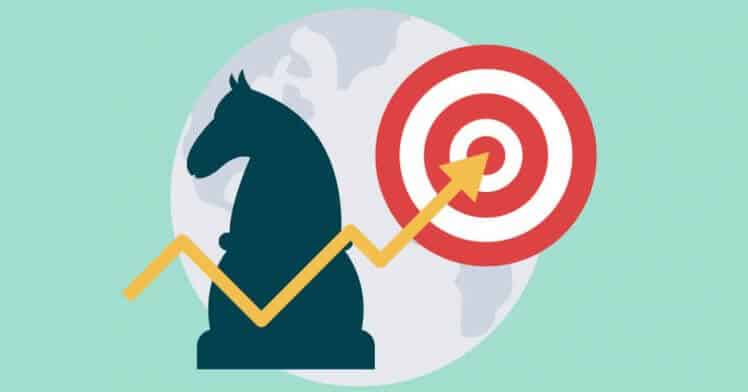 But before a plan can be set in motion, a strategy is essential. There are so many marketing opportunities online that it can be hard to know where to begin, and you don't need to throw yourself at every one of them all at once. We help you to define and prioritize those opportunities.
Optimise your marketing with a digital strategy
We take a detailed overview of your company's marketing efforts and, together with you, define where you are and where it is you want your business to be. With these steps in place we can then review what the goal of your marketing efforts are.
We then help you to assess what measures you can take now to move your business to the level you want, and what steps should be taken in the future to maintain that success. For instance, should you be using Facebook, Google Ads / AdWords, focusing on search engine optimization (SEO) or something else entirely?
Reach your goals with a digital strategy
With a full analysis of your business, we create a precise strategy that steers your company to the goal you desire.
Contact us today at web@intoto.dk, or call +45 7026 7604. We look forward to taking the first steps to unlocking the potential and value of your business with your new digital strategy.