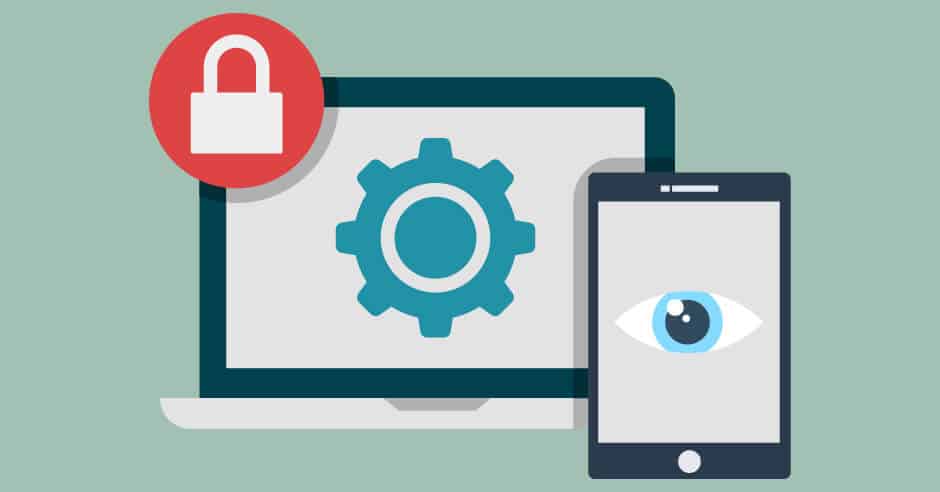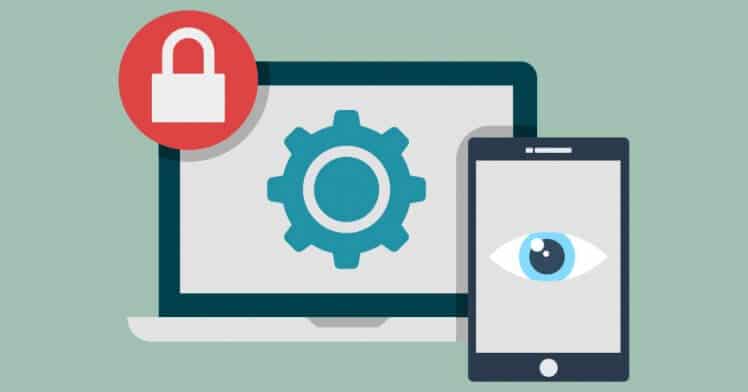 Owner information
This website is owned and published by:
intoto digital
Møllevej 41
4872 Idestrup
Denmark
Telephone: +45 70 26 76 04
E-mail: web@intoto.dk
Cookies
'Cookies' are text files that are saved on your computer, smartphone or tablet and other internet connected devices, that recognise your device when you make return visits to www.intoto.dk.
Our cookies contain no viruses and do not save any personal information about you. As cookies are not active files, they cannot track content on your computer. Cookies can only send anonymous information to us about visit times, length of visit and so forth.
www.intoto.dk uses cookies in order to remember your settings and create statistics about the use of www.intoto.dk. We do this so we can create relevant, targeted content and marketing campaigns to ensure a better online experience for you.
We use cookies, pixel tags (pixels) and other identification technologies from third parties such as statistics cookies that give us information about how our visitors interact with our website by collecting and reporting anonymous information about user behavior.
The purpose of cookies on www.intoto.dk
We use cookies on www.intoto.dk to:
Gather statistics about our website traffic that we use to adapt and improve our site to suit our users' needs. Traffic includes the number of visits, average visit duration and visitor's movements on the page.
To show video on our website.
Personal data
When you are using www.intoto.dk, we collect some information about you. This information is anonymous and only includes information such as the browser or type of device you are using and how you found our site, but when you sign up for our newsletter, send us information in a contact form or the like, we collect personal data such as your name, email address, phone number and website address. This happens only with your consent when you enter and submit a form to us at www.intoto.dk.
Security
We have made sure that your information is safe with us and that it is not misused, disclosed or leaked to unauthorized persons or third parties. All data is transmitted over a secure encrypted connection (SSL / HTTPS) and shall be treated in accordance with all current legislations.
Retention period
We store information for the time period allowed under the EU Data Protection Regulation. When the data is no longer needed, we will delete it.
Disclosure of personal information
Data collected on www.intoto.dk is not sold, rented or leased to any third parties. Information will only ever be passed on to third parties if required by law or if those third parties process the information on behalf of intoto.